Alejandro Sotello
Senior Associate|Colombia
Alejandro, senior associate of Tax & Customs practice group at Gómez-Pinzón Abogados, has more than 7 years of professional experience. His practice is focused on international tax law, business and corporate structuring and tax litigation. Experienced in advising national and international corporations from all sectors, in matters of international taxation.
Professional experience
Senior associate, Gómez-Pinzón Abogados, since 2021.
Associate, Gómez-Pinzón Abogados, 2018 – 2021.
Associate, Lloreda Camacho & Co., 2016 – 2017.
Senior associate, Paniagua & Tovar Abogados, 2016.
Senior tax lawyer, Deloitte Asesores y Consultores Ltda, 2013 – 2016.
Education
Master International Taxation Law (LL.M), University of Florida, Levin College of Law, 2018.
Specialization in Tax Law, Universidad Externado de Colombia, 2017.
Specialization in Commercial Law, Universidad de Los Andes, 2015.
Law School, Universidad de Los Andes, 2013.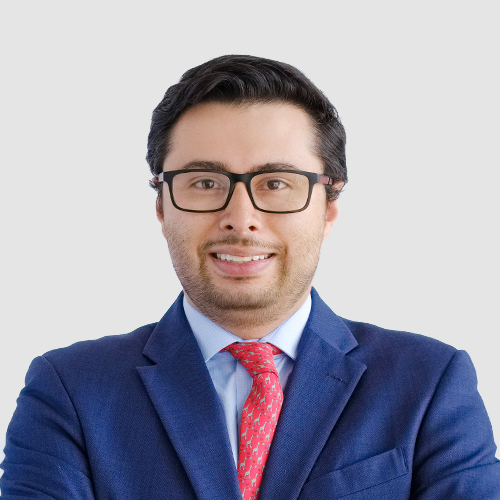 Practice Areas
I've been banking with Charter Oak Federal Credit Union since I was a kid. They always took the time to explain how to set up my accounts and manage my money. I remember us setting a budget together and them helping me stick to it! Not only are they helpful, but their customer service is top notched and their rates are unbeatable. I'm so glad that I chose Charter Oak Federal Credit Union for my banking needs!
Signing up for and using Charter Oak Federal Credit Union online banking services has been a breeze. The login process is always secure, hassle-free and straightforward so I never have to worry about my financial information. Plus, their customer support team is really helpful in case I face any issues while signing in or navigating the website. Highly recommend it!